One of the snow study tools I'll need when in the backcountry is a snow saw.  I finally picked one up.  It's a BCA (Backcountry Access) 35cm Snow/Wood Saw.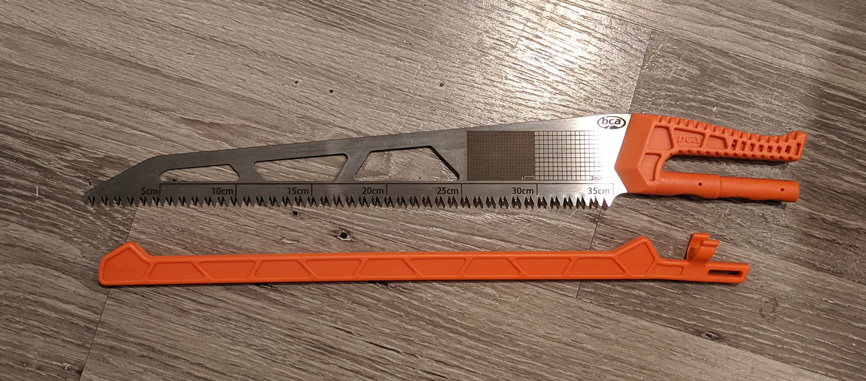 This is a very solid saw with measurements up to 35cm, and even a snow crystal study card right on the blade.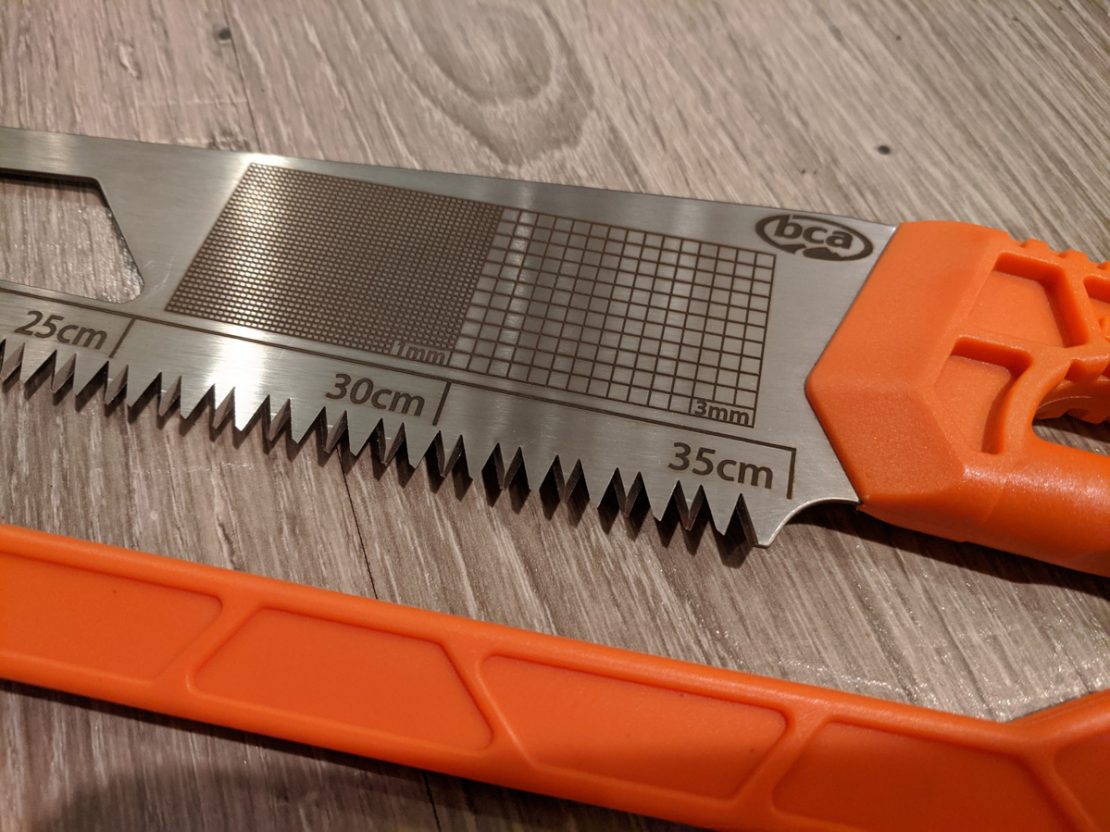 I'm looking forward to trying this snow saw out the next time I'm in the backcountry.  I'll post a review in a few weeks after I've had ample time to test it out!
Stay tuned.