Now that' I'm getting more serious about backcountry skiing and in general, being better prepared on or of piste, I needed a better and bigger pack.  After a lot of research I settled on the Osprey Kamber 32.  This pack is designed for backcountry enthusiasts and holds 32 liters of gear, snacks, drinks.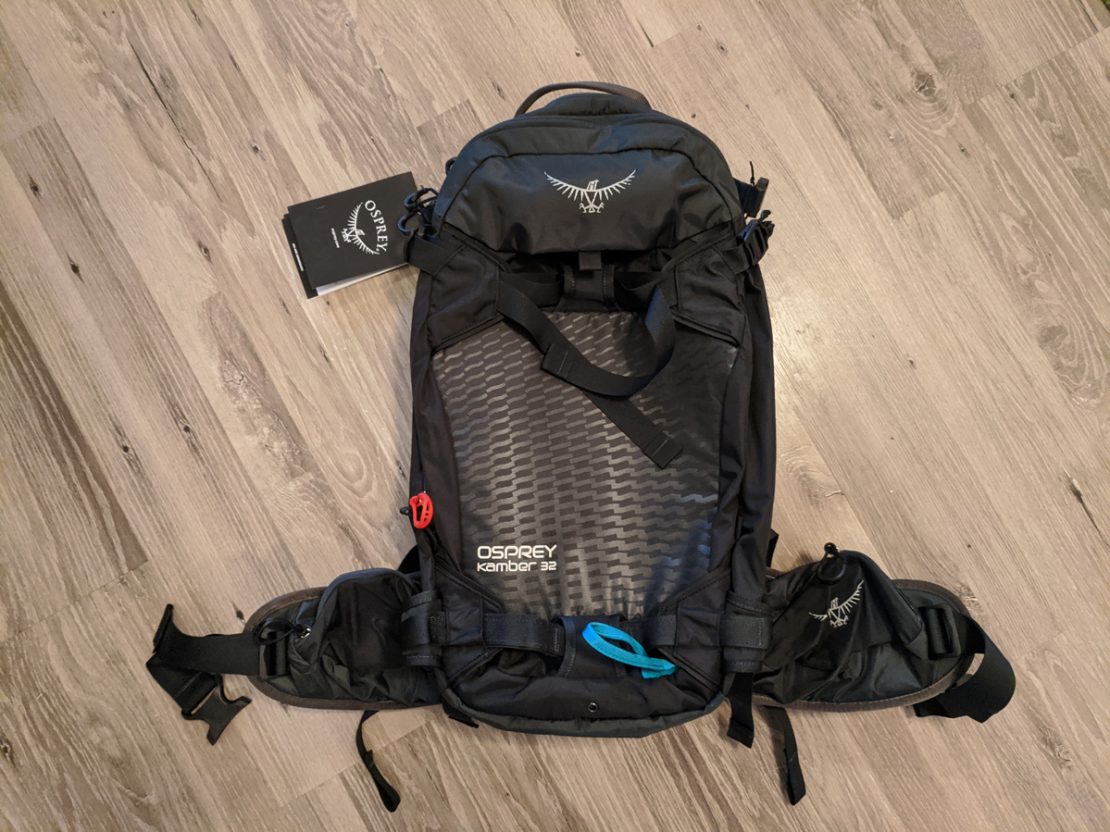 32 liters is a good fit for slightly longer day tours or even overnights. This pack came in very handy for me during my 4-day Level 1 avalanche training course.  I was able to store all my needed avalanche gear, roughly 60 ounces of beverages (hot and cold), as well as all the snacks, cameras, and other gear I needed in all-day sessions.  Here's the Kamber 32 in action: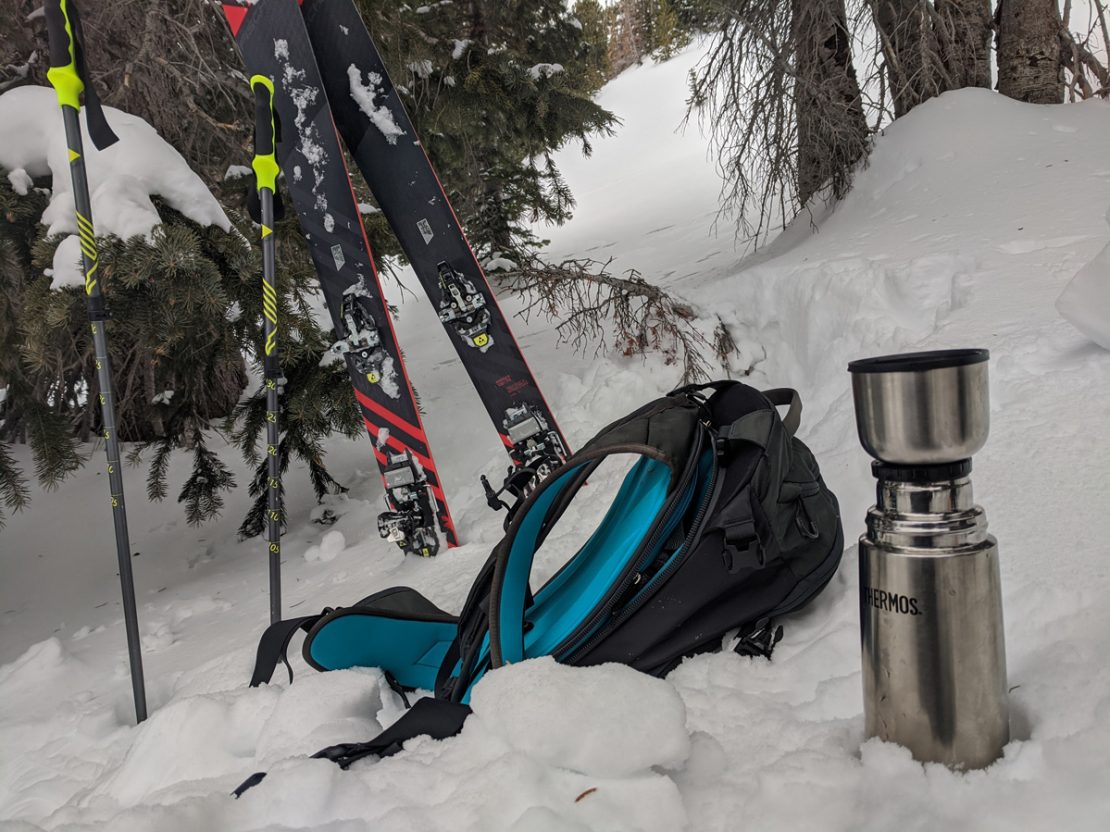 I've had the Kamber on the mountain a few times now.  I have a hydraulics reservoir on the way and will be implementing that as well. Stay tuned for me review soon.