One of the most essential items in a skier's backcountry equipment list is a good shovel.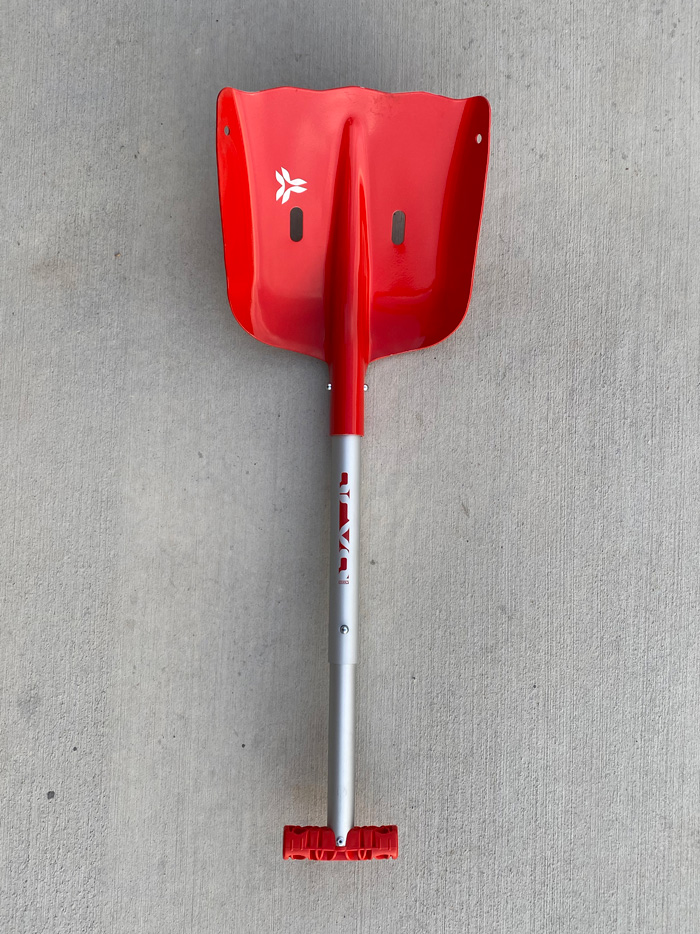 The shovel must be light and compact for carrying, while being strong and efficient when digging in a rescue situation.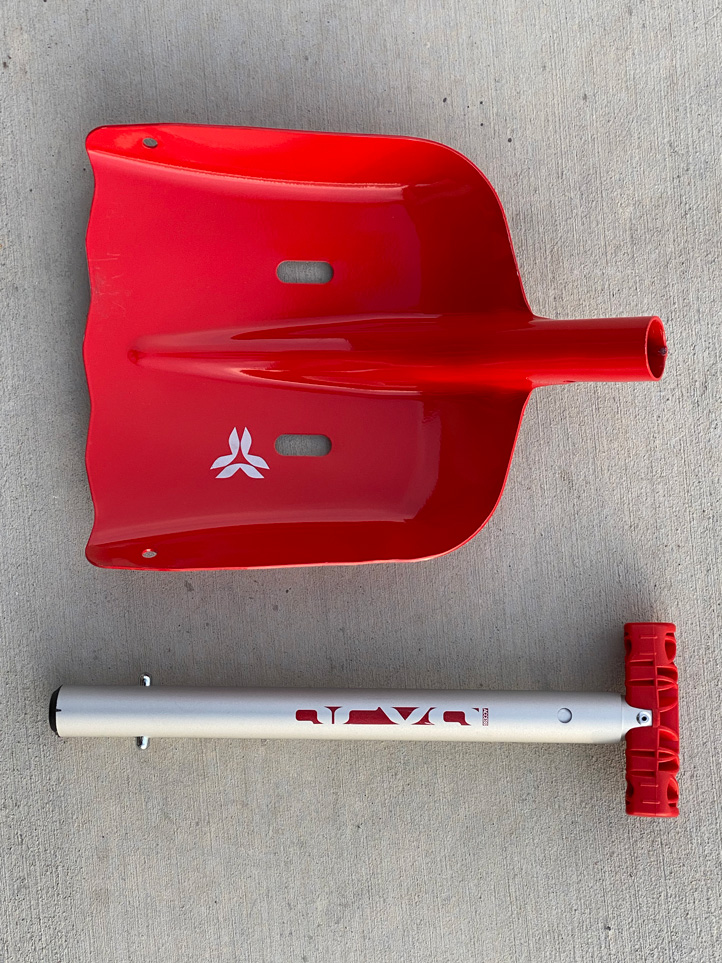 In for review is the Access TS Shovel, which looks to be up to the task.
The Access TS features a telescopic "T" handle with 32cm and 46cm lengths, anodized aluminum blade, and weighs only 620 grams.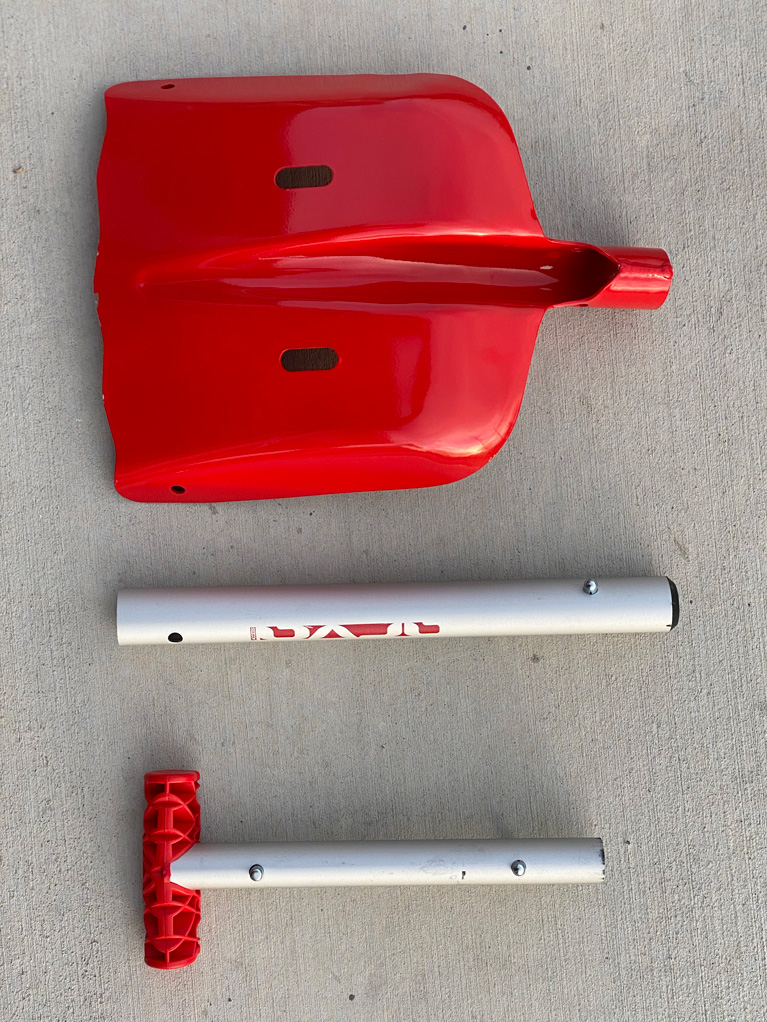 I've been carrying the Access TS Shovel in my backpack for a few days in the mountains.  Have yet to put it through some tests of pit digging and rescue training.  I will report back with a full review when I've had a chance to fully evaluate the TS.
Stay tuned!