Now that I'm going to be doing some backcountry skiing, I need a pack.  That pack needs to hold my avalanche gear: shovel, probe, skins and so forth. I picked a light bag to start as I'm going to start out with some shorter tours which won't require me to carry several days worth of supplies and gear.  I chose this Arva 18L pack.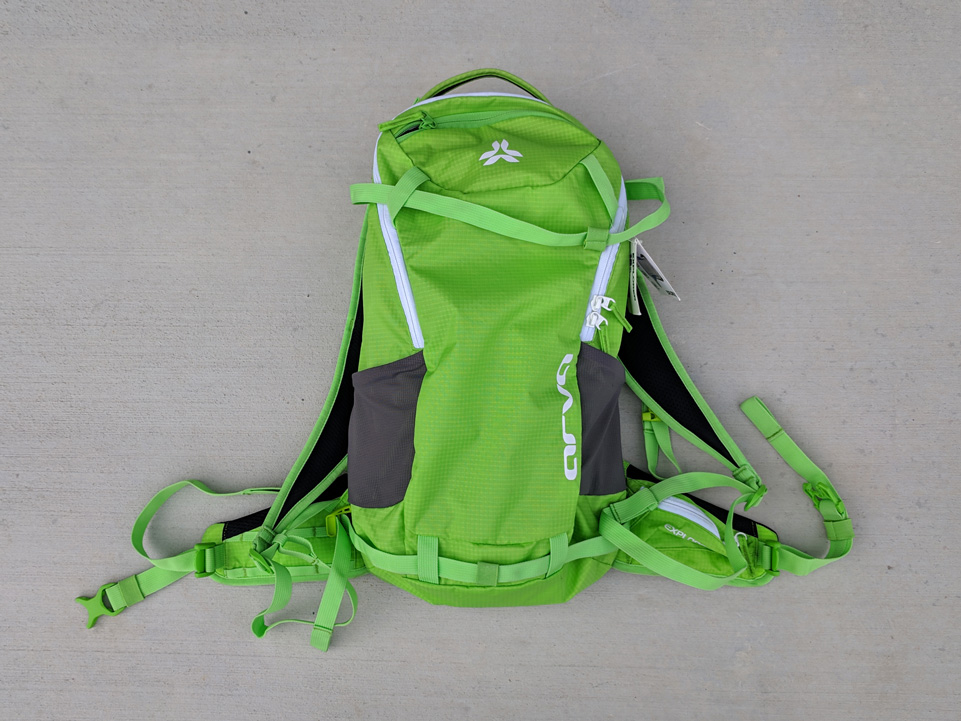 Here's a shot with some of my avalanche gear inside:
I'll be posting a full review after I've had ample tours and time on the slopes to evaluate the pack.  Stay tuned!