I'm happy to report that I've got some new socks in for review from Stance. There are several models/styles for varying sports.
Performance Socks
For general sports the "Performance" model is the stance offering. I've got some tab height nylon blends in black, gray and white. I just tried my first pair on a mountain bike ride this evening. I just happened to bag my biggest ascent ever. Coincidence?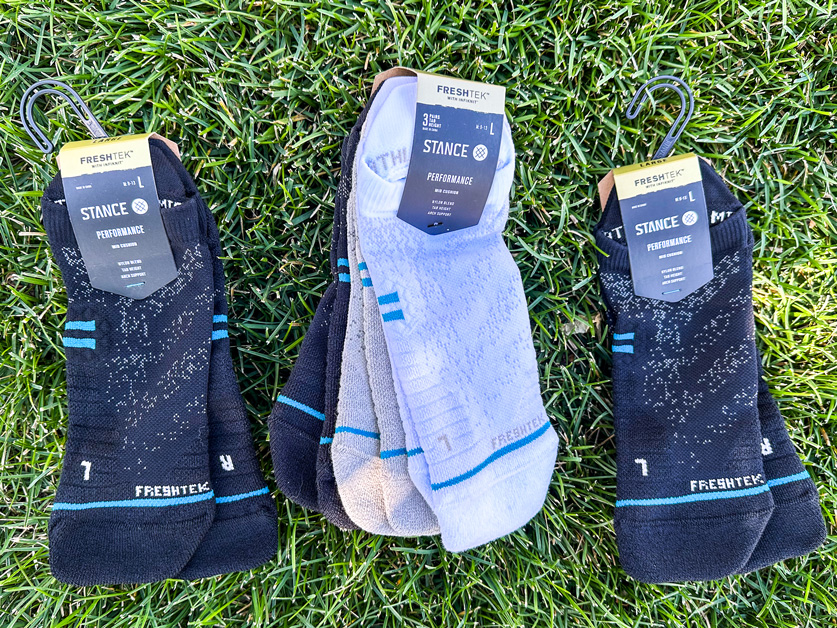 Hiking Socks
I can't wait to try out the mid cushion Jimmy Chin model hiking socks, and the merino wool blend hiking socks.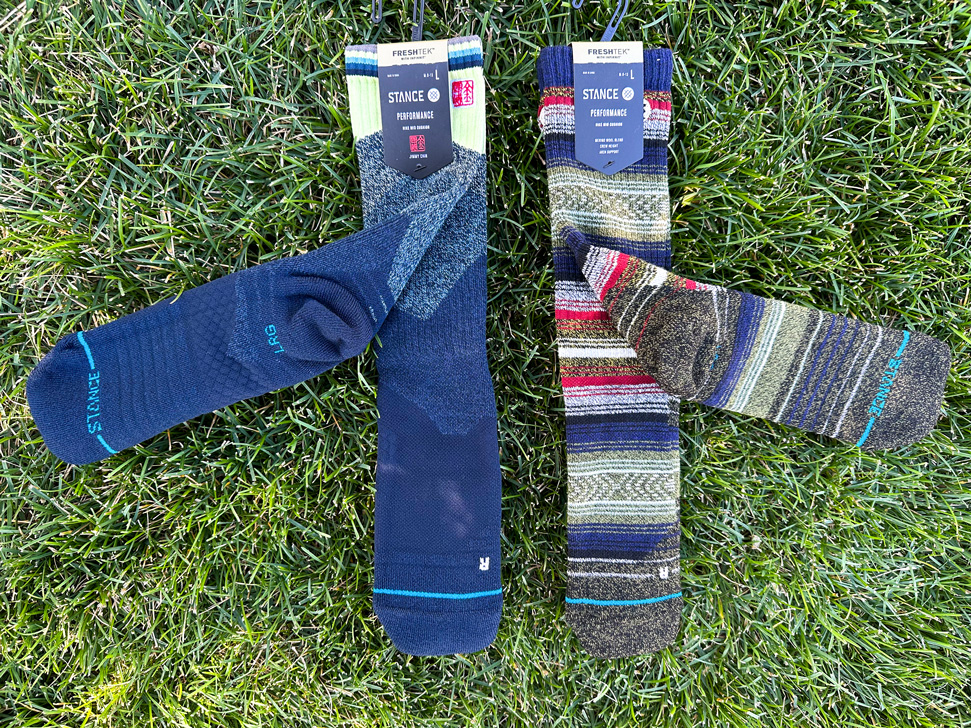 Skiing Socks
It's 105 degrees here, but it's never too early to get the gear ready for next ski season!  I've got a couple of pairs of Stance ski socks to try out when the snow flies.