Needed some new tires for my 29-inch Stumpjumper, so I decided to try out some Maxxis ones.  Maxxis seems to be the hip choice right now, so I'm going to find out what all the fuss is about.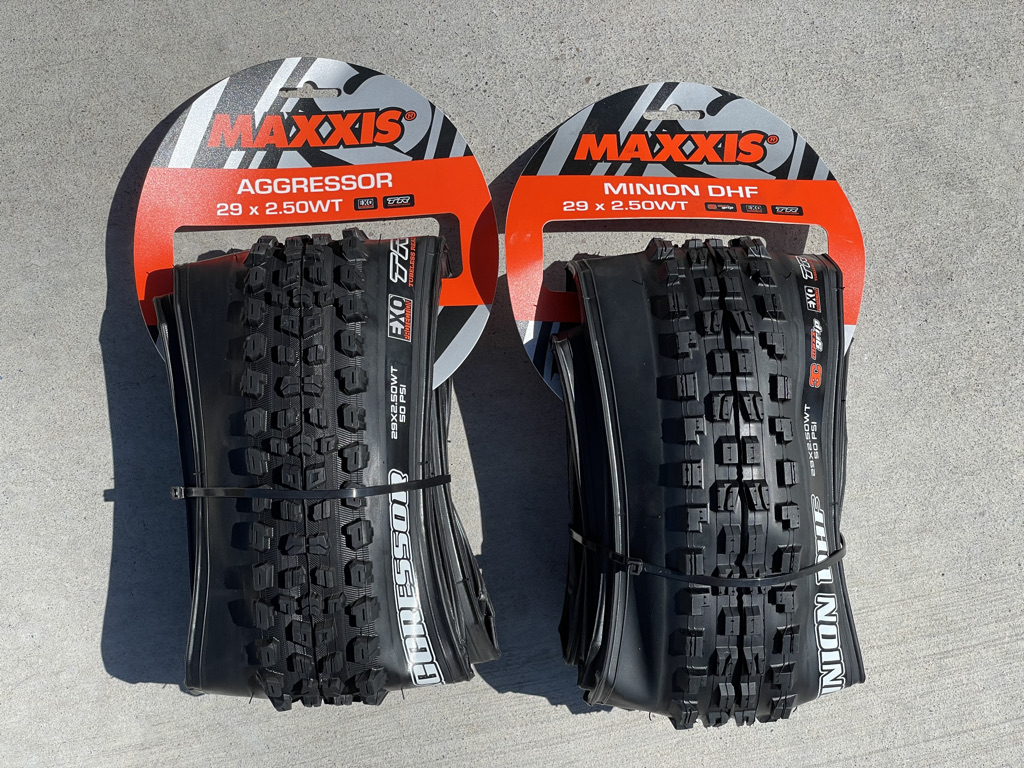 I'll post a follow-up review after a few months of testing.
Tubeless
I'm also going tubeless with these tires, and doing it myself. This is the first time I'll have done the tubeless install myself. I plan to document that process as well.
Stay tuned.